Over the past 30+ years, I has been working with small businesses in many marketing capacities. I have walked in the shoes of small business owners while working in a family owned business for 17 years. During that time, I branched into a separate entity to further develop my own marketing and branding company.
As Executive Director of the Tri-Town Chamber of Commerce, I worked with the communities of Mansfield, Norton and Foxboro to bring awareness to local business by promoting their products and services. I worked with economic development initiatives that brought large corporations into the region creating new jobs and positive economic impact.
For 6 years, I worked as a Senior Business Advisor for the MA Small Business Development Center. I advised over 1000+ businesses in areas of business planning, marketing and financial analysis. During that time, I focused on social media marketing and strategy. I created and implemented social media programs that helped small business owners better understand the importance of having an online presence. I am fortunate to still be teaching marketing strategies for engagement on the web, developing communities within social networks and monitoring growth. I combine these efforts with branding, logo design, keyword driven content, traditional marketing and sales.
I worked for an entertainment company where I increased their web presence from 1000 people visiting their site (per month) to over 7000 people visiting their site and searching through an average of 5+ pages each. They ranked on the first page of many searches through directed key words, landing pages and blog articles. Social media engagement increased from 75% to 350% on various social networks.
Today, I work as a marketing consultant for numerous companies and have the most fun at the Norwood Space Center. I monitor and create their marketing as well as collaborate with many of the small businesses that are part of the center. I've learned quite a bit about real estate development, co-work space, managing and coordinating high-end events and took a stab at cooking lunch for the complex. All in the name of marketing!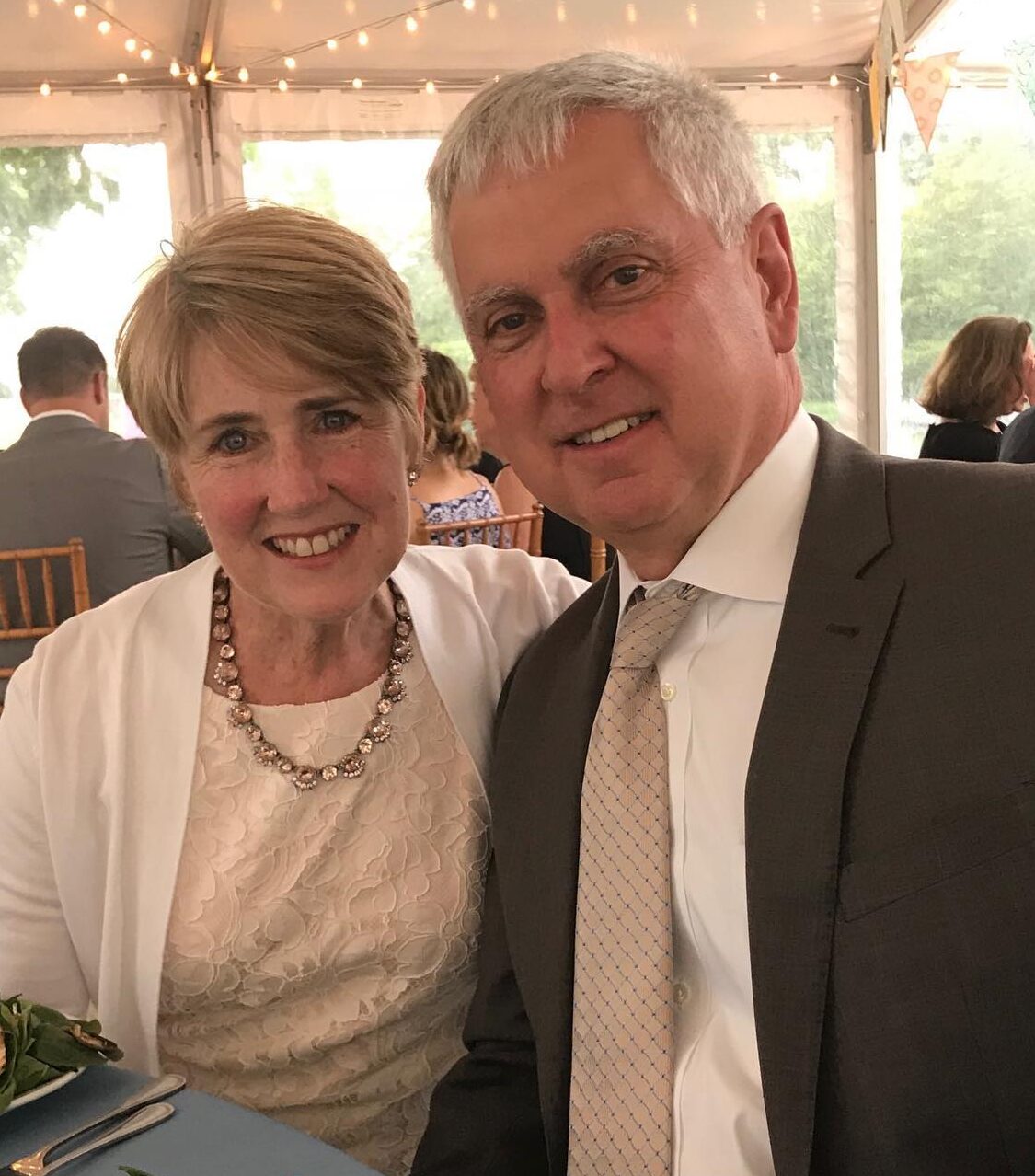 I am a passionate foodie and have a blog called Friends Food Family. I must confess, I have over 500 articles on the blog but have not been blogging for the past 2-3 years. If you are a cookie addict like me, there are dozens and dozens of awesome cookie recipes on the blog. My husband and I still cook and bake all the time, sadly, I haven't continued to share that journey. Sometimes, life gets in the way…with 6 kids and 5 grandchildren. But, I love to try new food, create drink concoctions, weed my garden, can fresh fruits and vegetables and find that next WOW experience.
I believe in teaching through doing. I use my knowledge of marketing strategies, search engine optimization, web development, graphic design, social engagement (LinkedIN, Facebook, Instagram, Twitter, Pinterest, YouTube, TikTok…), email newsletters and monitor growth through analytics. When people ask whether it works, I can show them the results.
And, yes, I'm always in search of the BEST chocolate chip cookie! Whether I make them or someone else does, there is nothing better!