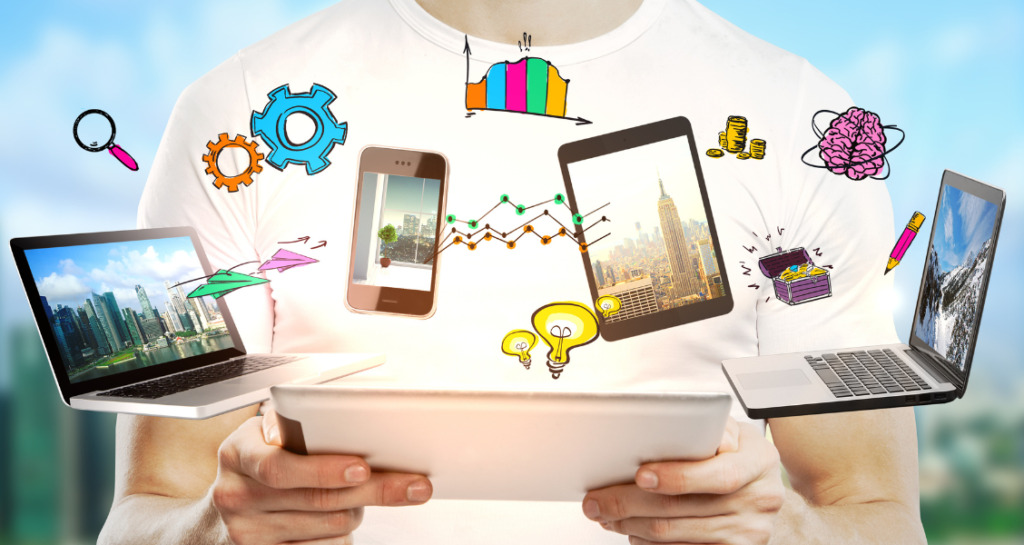 Start smarter with a well thought out business plan.
Starting a business from the ground up is a fairly, standard plan. Sadly, most people miss the most essential part of starting a business: writing a business plan. Those who sit down and research their idea, identify their market, understand their pricing, know their costs and put it into writing, have a better chance of survival. A whopping 45% of businesses don't make it beyond year 5.
Data from the BLS shows that approximately 20% of new businesses fail during the first two years of being open, 45% during the first five years, and 65% during the first 10 years. Only 25% of new businesses make it to 15 years or more. ~ Quote from Investopedia
Here are some tips for writing a business plan:
1. Start with an executive summary: This is an overview of your business plan that highlights the key points and goals of your business. What is your idea? Is there a need for your product or service? Why do you want to go into business for yourself? What type of experience do you have? How do you plan to get your product or service to market? Who is your team?
2. Conduct thorough market research: It's important to understand your target market, competition, and industry trends. This will help you identify opportunities and potential challenges. Time to do your research. What does your customer profile look like? How do they look for your product/service? Who is your direct, indirect and replacement competition? What are their strong points? What are their weaknesses? What's going on within the industry in general? What are the trends? Is there room for you in the marketplace?
3. Define your business goals and objectives: Clearly outline what you want to achieve with your business and how you plan to do it. This will give your plan a sense of direction and purpose. Start identifying how you see your business starting and growing. How will you get your product out to market? What does your brand represent? Will you have a website? What about SEO? Do you have a plan for driving customers into your website (or brick and mortar)?
4. Develop a detailed financial plan: Include projected financial statements, such as income statements, balance sheets, and cash flow statements. This will help you assess the financial feasibility of your business and attract potential investors. Start with your basic start-up costs. You need to have a list of products and services as well as exact costs. Identify your monthly expenses. Create sales projections and understand breakeven. Once you have your costs in place, it is easier to create cashflow and future projections.
5. Regularly review and update your business plan: A business plan is not a one-time document. It should be a living document that evolves with your business. Reviewing your sales and expenses will identify whether you are hitting your projected goals for start-up or growth.
Taking the time to put your ideas in writing is one of the smartest things you can do for your business. In our head, it always works, when we get it down on paper it gives a visual reality for how it will truly work…or not work.