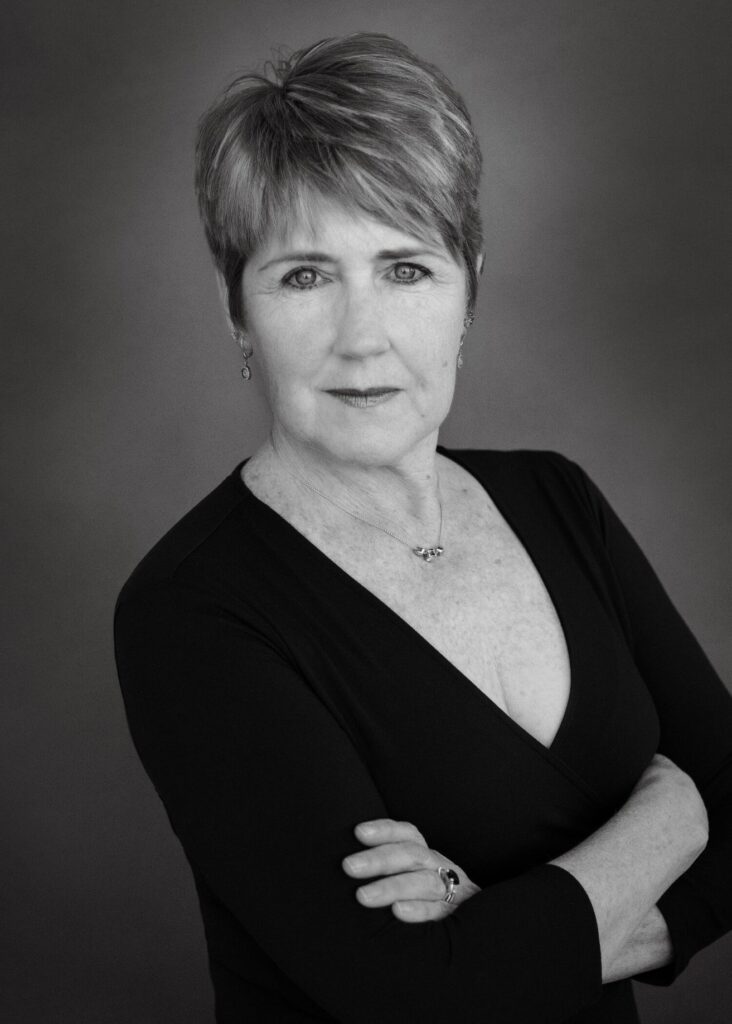 I am passionate about helping small businesses. I truly believe that small businesses, like yours, are the backbone of our economy. Having consulted with small businesses, I understand the frustration associated with trying to implement consistent social and digital marketing strategies.
"Who has time to do all of this?"​
"I don't know how to use social media."
"Do I need a personal page or can I just have a business page?"
"I can't afford this."
"I can't keep up!"
Believe me, having been in a family owned business for over 17 years, I feel your pain.
How can I help you understand the benefits of marketing and at the same time teach you how to market more efficiently and effectively? Let's sit down and have a conversation about what marketing is working and what is not. (Because sometimes, you don't know what you don't know.) We will look at marketing as a whole from your website to your content and how your marketing reflects your brand. Then we will put the necessary tools in place for better customer engagement and sales.
Customer engagement means they get to know you, like you and trust you. As they visit your website, follow your social media pages and sign up for your email newsletter, they begin to understand more about you and your business. Getting them to try your products/services and buy your products/services comes through storytelling, reviews and the ability to solve their biggest problems and pain points. Once they have made their purchase, we want them to advocate for you. The more your customer and clients engage, purchase and advocate for you, the less chance you have of losing them to a micro-moment. Pssst, 70% of consumers will abandon brand loyalty in a micro-moment.
How do we continue to engage with our customers? It's easy. Make them happy. Give them a reason to tell the story of how you helped solve their problem. Then, the journey begins all over again. (know, like, trust, try, buy, advocate)
Let me help you start and continue the journey to better marketing, customer engagement and sales.
Learn more about Tricia.